Sell your products and services online With Woocommerce from WordPress. Woocommerce is the leading online selling management and inventory systems for small business allowing you to connect to the other major retail giants like Amazon, Ebay, and many other online stores. 
Adding a Woocommerce store can provide you with reporting, promotional tracking, online inventory management, customer contact improvements for promotions and feedback, and many more management services.  Your customer base can be directly imported into your email marketing campaigns as soon as they complete their first purchase!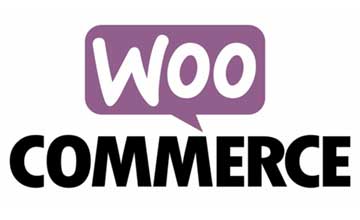 Woocommerce may already integrate with your existing CRM or you may have to make some internal updates to sync inventory.  We will do our best to reduce your workload in joining the online retail system.